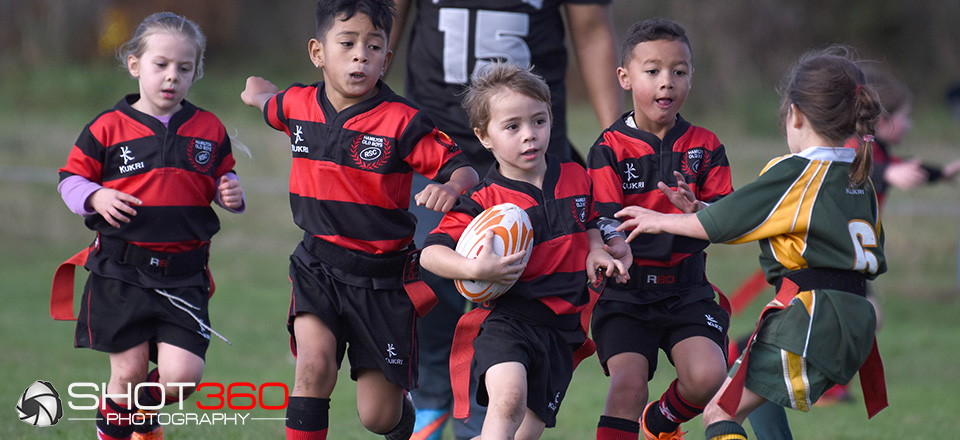 Information for the 2017 28th May 2017 Tournament: 2017 Parent Flyer Hopuhopu Map 2017 2017 Ten a side rules 2017 Job List for Clubs. (updated as at 12/05/17). Delegates please check through this document for jobs / roles you are involved with 2017 Grade Pool (TBC) -...
read more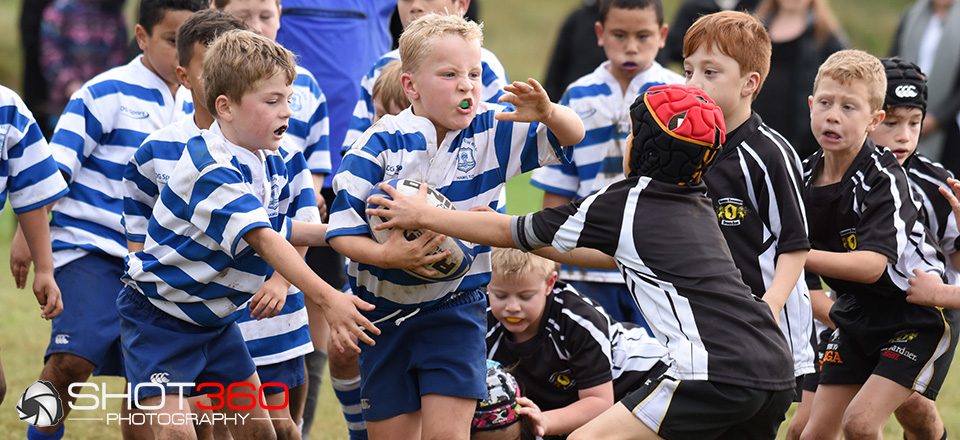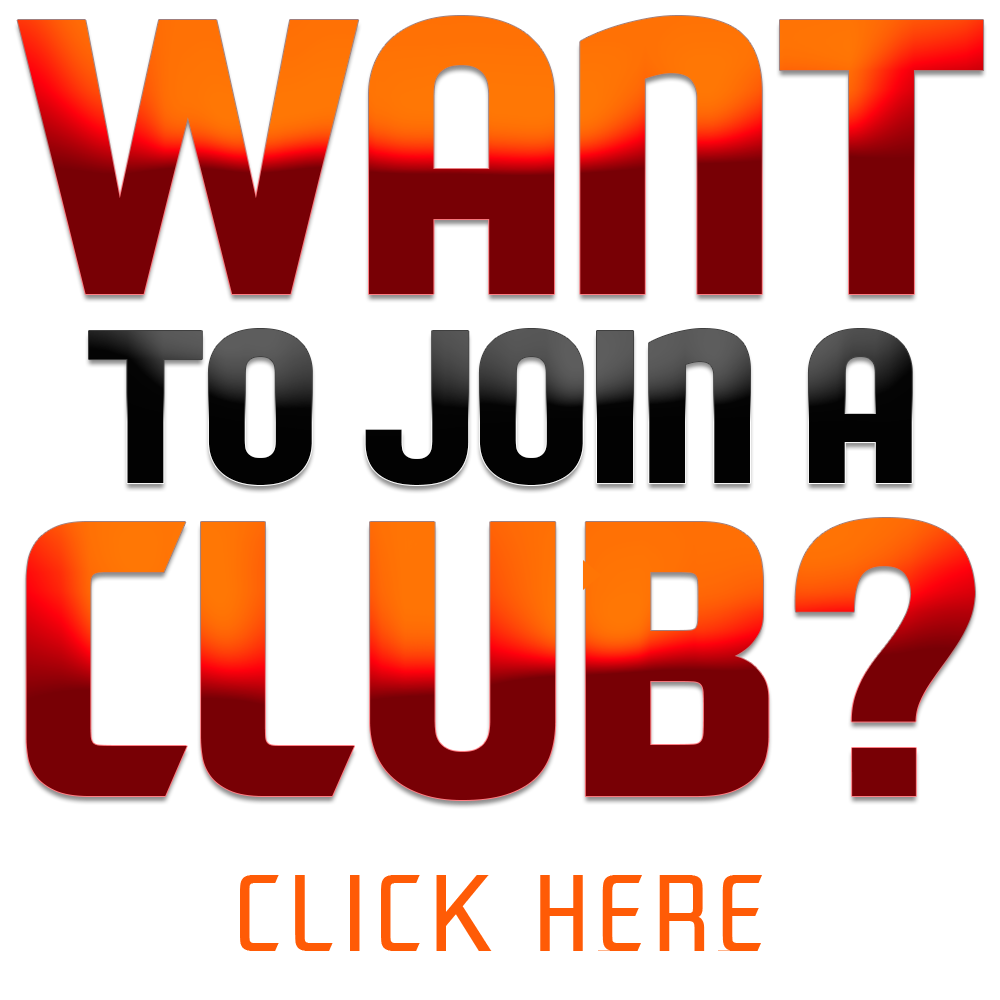 IMPORTANT DATES
2018 DATES COMING SOON
MAY 2017
24th May: Gwynne Shield Teams Due
27th May: Saturday Rugby – 9th & 10th grades = Grading games. 11th & 12th = competition starts.
28th May: 10 a side tournament – Hopuhopu
JUNE 2017
3rd June Queens Birthday Weekend – no play
10th June Saturday Rugby Start of Competition Rounds
17th June Saturday Rugby
18th June WCJR COMMITTEE MEETING- Suburbs Rugby Club 6pm
24th June Saturday Rugby
JULY 2017
1st July Saturday Rugby
8th July Saturday Rugby
15th July School Holidays
22nd July: School Holidays
29th July: Saturday Rugby
AUGUST 2017
5th August: Saturday Rugby
12th August: Saturday Rugby
19th August: Saturday Rugby
25th August: 13th Grade Final- venue TBC.
26th August: Saturday Rugby 11th and 12th Grade Semi-finals
27th August: MacKenzie Cup Tournament- venue TBC
SEPTEMBER 2017
2nd September: Saturday Rugby 11th and 12th Grade Finals