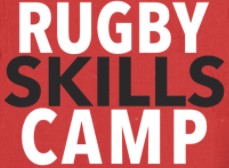 **Attention Year 7-8 or 12th and 13th-grade players and coaches**
Waikato Rugby Union Waikato Junior Rugby Development Camps
Come and be a part of the new Junior Rugby Development Camps 2020!
We are looking towards the future and want to finish this rugby year developing new skills to get you ready for the next season. The two-day action-packed camps will involve key areas around ball into contact, tackle, and decision making, all in a fun learning environment. The camps will also involve action-packed team games to use your new skills.
Two-day development camps for Year 7 and 8 for Boys and Girls
Under 45kg Bowers Development Camps 28-29 September,
Campbell Park, Morrinsville, Click here to express interest
Under 57kg Gywnne Development Camp 1-2 October, Memorial Park Cambridge, click here to express interest
Open NZ Harlequins Development Camp 5-6 October, Memorial Park Cambridge, click here to express interest 
The Waikato Rugby Union with the support of local rugby champions Bowers, Gwynne, and NZ Harlequins are this year hosting a series of two-day Development Camps open to all year 7 and 8 children, boys and girls. Junior players of all different sizes and ability to develop new transferable skills to play confidently in a fun and safe environment. Forge new friendships and quality characteristics on and off the field.
updates and announcements here more details to come. Contact: Paul Martin paulm@mooloo.co.nz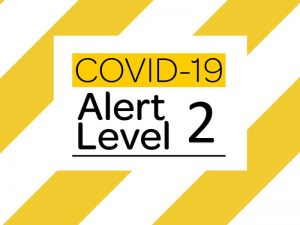 UPDATE #4: Junior rugby is going ahead this weekend played under the level 2 Return to Play Protocols. If you need support please ask your clubs and the WRU.There have been some defaults in Waikato Wide juniors, please check your draws. Coaches and managers, please contact your clubs for information on what is required for rugby being played in level 2.
NZR Return To Play Club pdf below. NOTE: For Club administrators there are more detailed links for clubs further on at the bottom of this email.
What you need to know:
https://www.nzrugby.co.nz/news-and-events/covid-19/
Return to Training Guide:CLICK HERE
Club Rugby Guidelines: See Attachment with links
The NZRU website states the following
Rugby in the rest of New Zealand is permitted under COVID-19 Alert Level 2 by following Government and NZ Rugby guidelines.
Use personal water bottles.
Ensure rugby equipment is regularly cleaned.
Stay at home if you are feeling unwell.
Regularly wash hands.
Track where you have been.
Wear a face mask.
Follow the Ministry of Health Guidelines:health.govt.nz.
Recommended restrictions to manage junior rugby.
Note: Secondary Schools while in level 2 are spectator free this is in effect at St Peters.
Monitor your designated controlled areas for 100 people, there are some examples in the match day guide
1.  One parent (supporter) per player – so each player can have one adult with them, no siblings allowed.
2.  Spectators are managed in the goal line or so one teams parents at one end and the other teams at the other – no one is allowed in the middle corridor of the fields. This will enable you to run multiple fields at the same time. (depending on space one teams spectators on different sides, spread out where best you can)
3.  You MUST have contact tracing in place we recommend using either IDME or the Governments Covid app. It is each clubs responsibility to manage this effectively.
4.  Do you actually need to train this week? Can you lessen contact by not training and just playing.
5. Finish game with elbow bumps and disperse as quickly as possible
All current NZR Information Links from Return to Play PDF attached https://www.nzrugby.co.nz/news-and-events/covid-19/
New Zealand Rugby COVID-19 Level 2 Clubrooms Guide
https://www.nzrugby.co.nz/assets/New-Zealand-Rugby-COVID-19-Level-2-Clubroom-Guide_12-Aug-20.pdf
New Zealand Rugby COVID-19 Level 2 Changing Room Guide
https://www.nzrugby.co.nz/assets/New-Zealand-Rugby-COVID-19-Level-2-Changing-Rooms-Guide_12-Aug-20.pdf
NEW ZEALAND RUGBY COVID-19 HYGIENE REQUIREMENTS Poster
https://www.nzrugby.co.nz/assets/2020_NZR_RTR_Hygiene.pdf
New Zealand Rugby COVID-19 Level 2 Match Day Guide
https://www.nzrugby.co.nz/assets/New-Zealand-Rugby-COVID-19-Level-2-Match-Day-Guide_12-Aug-20.pdf
Contact Tracing Guide for Rugby Clubs
https://qrform.tracing.covid19.govt.nz/
https://www.health.govt.nz/our-work/diseases-and-conditions/covid-19-novel-coronavirus/covid-19-novel-coronavirus-resources-and-tools/nz-covid-tracer-app
New Zealand Rugby COVID-19 Level 2 Training Guide
https://www.nzrugby.co.nz/assets/New-Zealand-Rugby-COVID-19-Level-2-Training-Guide_12-Aug-20.pdf
Paul Martin, Club Development Officer, Waikato Rugby Union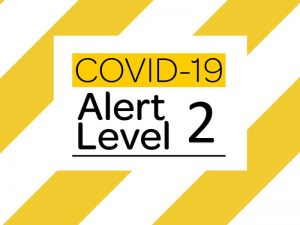 UPDATE #3: Following on from last night's email and after discussion with our executive committee and the WRU, I am writing to inform you that all junior club rugby games in our WCJR competitions that were to be played either Thursday, Friday, Saturday or Sunday of this week are cancelled. Our reasoning behind this is primarily about the safety and well being of our players and their families.
As stated in my previous email we can train and play under level 2 albeit with all the restrictions and protocols in place and being followed. With the decision from Govt only last night, and upon further consideration, we feel that playing under level 2 this week would put clubs under undue pressure to ensure all safety requirements are met in time for this round of play. Matches played in environments that do not comply with the requirements present a significant risk of transmission should the virus be present.  Our plan is as follows:
– If we return to level 1 this Friday then we play as per the draw this weekend, including Fridays games that clubs have organised.
– If we stay at level 2 this Friday no junior rugby in any of our WCJR grades to be played in this round.
We will await further instruction from Govt, NZR and the WRU as to where we go from there. Thanks for your understanding.
Kind regards, Graham Wallace, WCJRB President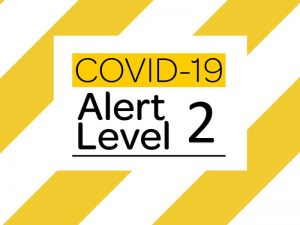 UPDATE #2: As you will have seen, we are now back at Level 2 until at least Friday.  In my view, we should all be planning for Level 2 through the weekend as well. On that basis, and subject to the changes that we all know can and do happen in the current climate, the Sport NZ protocols for Level 2 are found here: https://sportnz.org.nz/assets/Uploads/Play-Active-Recreation-and-Sport-at-Alert-Level-2.pdf
The basic framework is summarised as follows:
Community sport can continue under Level 2
Hygiene standards are to be implemented, including all personal and equipment cleaning systems
Contact tracing systems must be in place
Maximum of 100 people within a defined area
Social distancing from people you do not know and/or people you would not normally associate with (This applies whether or not you are part of the 100 person maximum gathering)
You must stay at home if feeling unwell
NZR will be releasing confirmation of the current regime in due course, which I will forward on as required. Suffice to say that if we go to Level 3 there will be no community sport.
Carl Moon
Participation and Development Manager
Waikato Rugby Union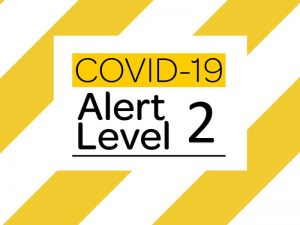 UPDATE #1: As you may be aware we have been put back into Covid-19 Level 2 restrictions until this Friday at least. Please enact and adhere to your club safety plans around level 2 restrictions immediately. This will obviously impact on club trainings this week if you choose to proceed with training. We will be in contact as more information comes to hand. Thanks for your understanding. Stay safe.
Kind regards, Graham Wallace (WCJRB President)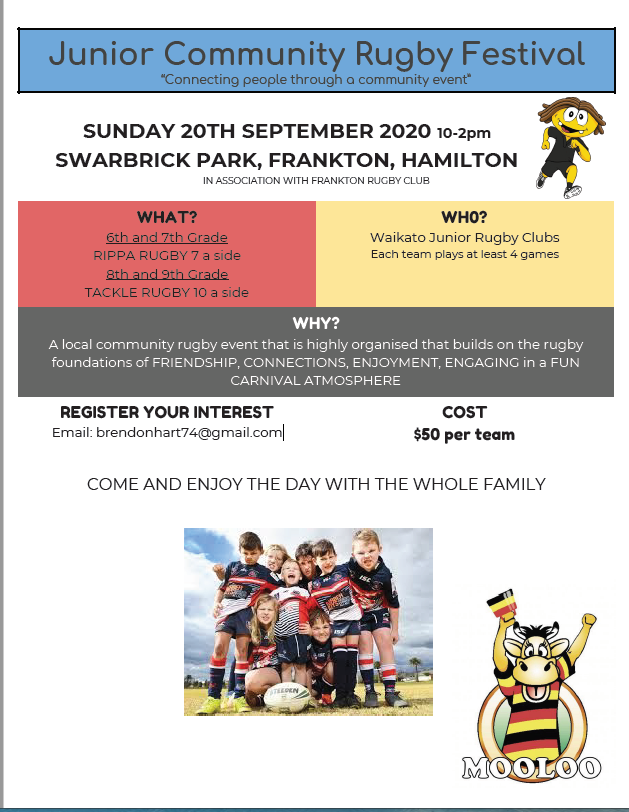 Help your club look smart and fresh all year round. If your sports, music, hobby or community club facilities look a little worse for wear, Resene have fresh colour and paint to bring them back to their very best!
Download flyer
Resene have 3 prizes of $1500 of Resene quality paints, primers/sealers, wood stains and accessories to give away.
In addition, each winning club will receive a $500 Prezzy card, that you can use to keep your volunteer painters nourished and happy while they are doing the painting! PLUS we have some extra spot prize vouchers too! Simply nominate your club and tell us why they deserve to win! Entries close 31 August 2020!
You are welcome to nominate more than one club. To nominate multiple clubs, please complete a separate entry form for each.
Click on THIS LINK to enter your club!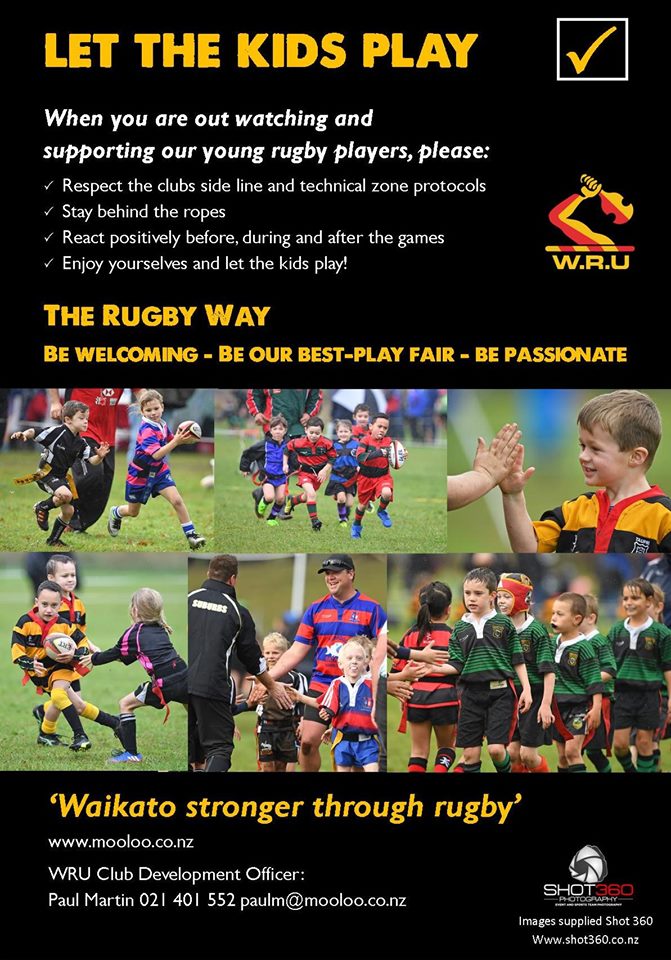 WRU CLUB DEVELOPMENT OFFICER UPDATE
Rugby Balls, Mouthguards and vouchers:  will be organised next week. We have been waiting for the final few clubs to get their teams in, we have those now which is great. WRU will contact you all in due course when these are ready for pickup.
13th grade and Waikato Wide Year 8: Both of these divisions have byes, once the 13th grade is up next week, we can communicate with both divisions to fill in the byes with some friendly games, if wanted.
WRU NZR Front Row 12th grade Pilot Trial in the Waikato: Over the past 6 Months I have been working with the NZR on expanding the Front row to Scrum Factory. These Scrum Factory resources are now on the coaching toolbox. With NZR I will be facilitating 4 tutors in this programme to build up our Front Row/Scrum factory resources. These 4 local coaches are very keen to get this underway. There have been a few timing issues and we have finally got some dates. I will be contacting the clubs to confirm venues. We appreciate these might not suit everyone, don't despair we are looking at some more sessions after the holidays, also with 13th grade.
Dates for 12th grade Scrum Factory 2020 6.00-7.00pm
>Monday 29 June Hamilton 12th grade front rowers WCJR 12th grade front rowers, coaches welcome. Venue: Hamilton Marist.
>Tuesday 30 June Te Awamutu region 12th  and 13th grade front rowers ( Waipa 12th 13th grade front rowers, coaches welcome)
>Wed 1st July Cambridge Waikato Wide 12th grade front rowers ( Waikato 12th grade front rowers,  coaches welcome).
>Possible 2-3 front row/scrum  sessions TBC 20-31 July TBC
(Note: Can clubs get back to me with teams numbers participating, by Monday 29th midday, so we can get an idea of numbers please).
Paul Martin, Club Development Officer
Waikato Rugby Union
Small Blacks Courses 2020
Small Black Webinars x 3 each Wednesday 6:00pm – 7:30pm. Each webinar is targeted at specific age group.
Facilitators – Jordan Farrington and Paul Martin
1 x Rippa Under 7's 24th June 6:00pm – 7:30pm
1 x Under 8 to Under 11 1st July 6:00pm – 7:30pm
1 x Under 12 to Under 13 8th July 6:00pm – 7:30pm
Small Black Face to Face x 4 each Saturday 9am – 11am (TA 10am start). All Ages
Facilitators – Ross Filipo, Paul Martin, Jordan Farrington, Hamilton Burr tbc
20th June Venue  Te Awamutu Sports Waipa Region
27th June  Venue Morrinsville Sports Piako Region TBC
4th July  Venue Cambridge Junior Rugby Club Cambridge and Waipa Region
11th July  Venue Suburbs Rugby Club Hamilton Region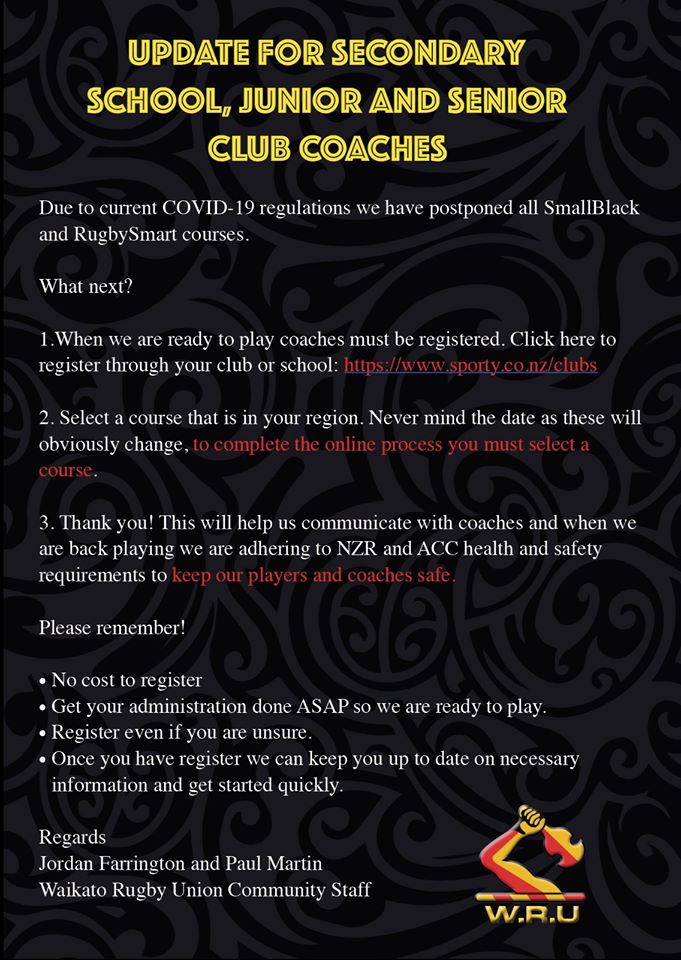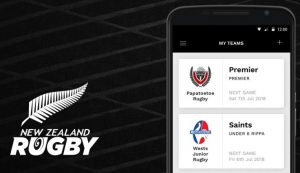 * The MyRugby App is your official New Zealand Rugby Community App.
Follow the local teams you care about to find out about upcoming fixture information and previous score. And if you're a team manager spend less time filling out and sending in paper teamsheets so you can spend more time on winning the game! * (PLEASE NOTE: Info will become available once draws and teams are established and uploaded). 
As MyRugby has been developed by New Zealand Rugby all player information and fixture information comes directly from, and is recorded to, the official National Rugby Database.
* How much does the MyRugby App cost? The MyRugby App is 100% FREE to download and use.
* Where can I get the MyRugby App? The App is available for both Apple and Android devices, use the appropriate links below for your device, or search directly for MyRugby wherever you normally get app for your phone.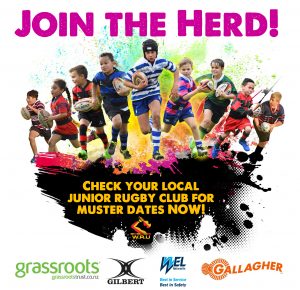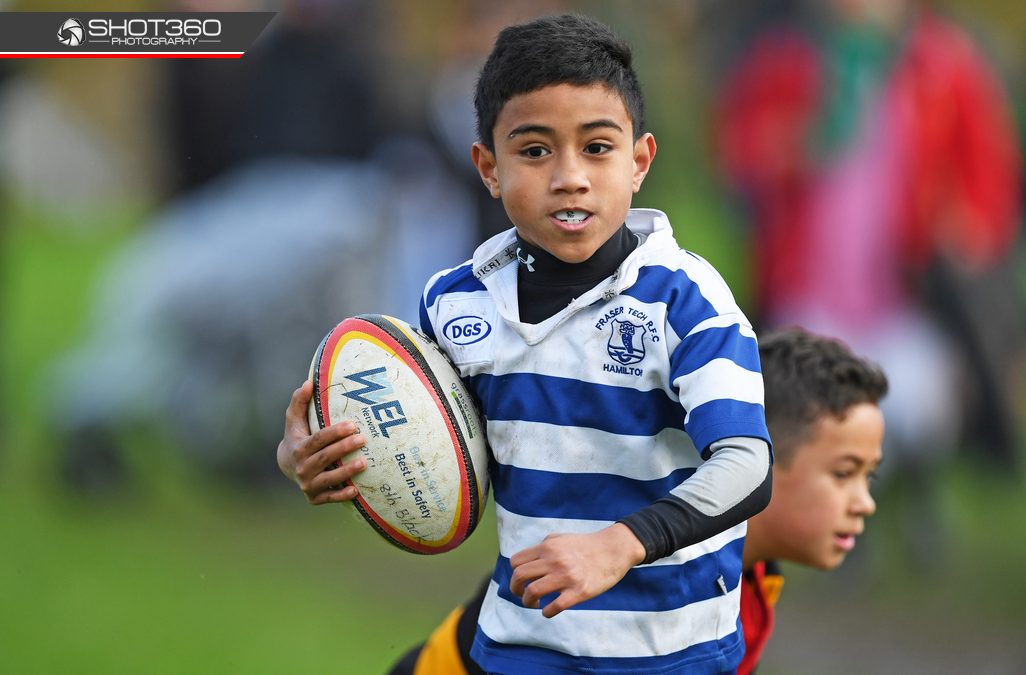 Overall Placings for the Alex Henry Memorial Shield  Link to PDF click here... 2018 10 A Side Results 1st - Fraser Tech 2nd - Taupiri 3rd - Suburbs For more photos click...
read more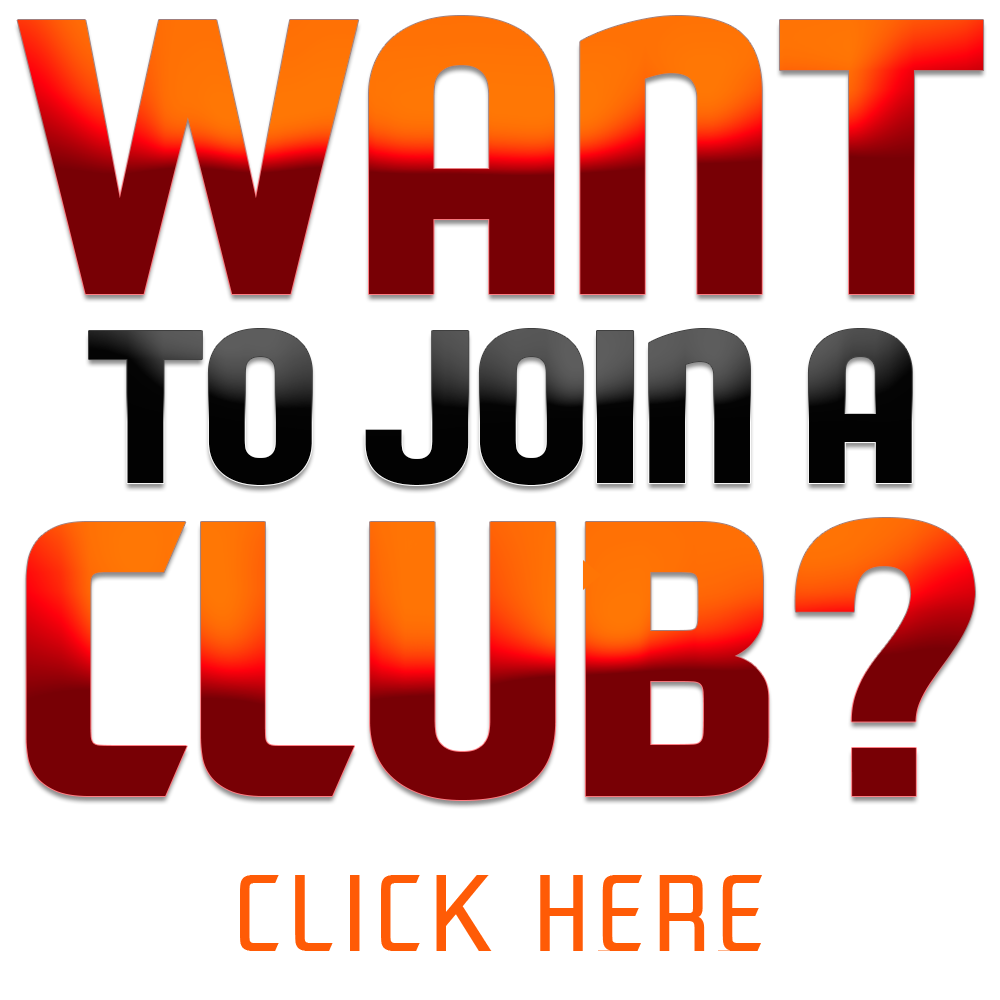 IMPORTANT DATES 2020
20th September: Junior Community Rugby Festival, Frankton Rugby Club, Swarbrick Park, Frankton. 10am-2pm. 6th-9th Grade. COST: $50 per team. REGISTER: brendonhart74@gmail.com
26th September: All Junior Rugby Games end
28th September: Yr7-8 Under 45kg Bowers Development Camps, Campbell Park, Morrinsville, Click here to express interest
29th September: Yr7-8 Under 45kg Bowers Development Camps, Campbell Park, Morrinsville, Click here to express interest
1st October: Yr7-8 Under 57kg Gwynne Development Camp, Memorial Park Cambridge, click here to express interest
2nd October: Yr7-8 Under 57kg Gwynne Development Camp, Memorial Park Cambridge, click here to express interest
5th October: Open NZ Harlequins Development Camp, Memorial Park Cambridge, click here to express interest 
6th October: Open NZ Harlequins Development Camp, Memorial Park Cambridge, click here to express interest