*Wed 25 May: Small Blacks Catch Up,
6-7pm, Hamilton Old Boys Rugby Club
*Sat 4 Jun: NO GAMES – QUEENS BIRTHDAY
*Sat 25 Jun: NO GAMES MATARIKI
*Sat 16 Jul: NO GAMES SCHOOL HOLIDAYS
*Sat 23 Jul: NO GAMES SCHOOL HOL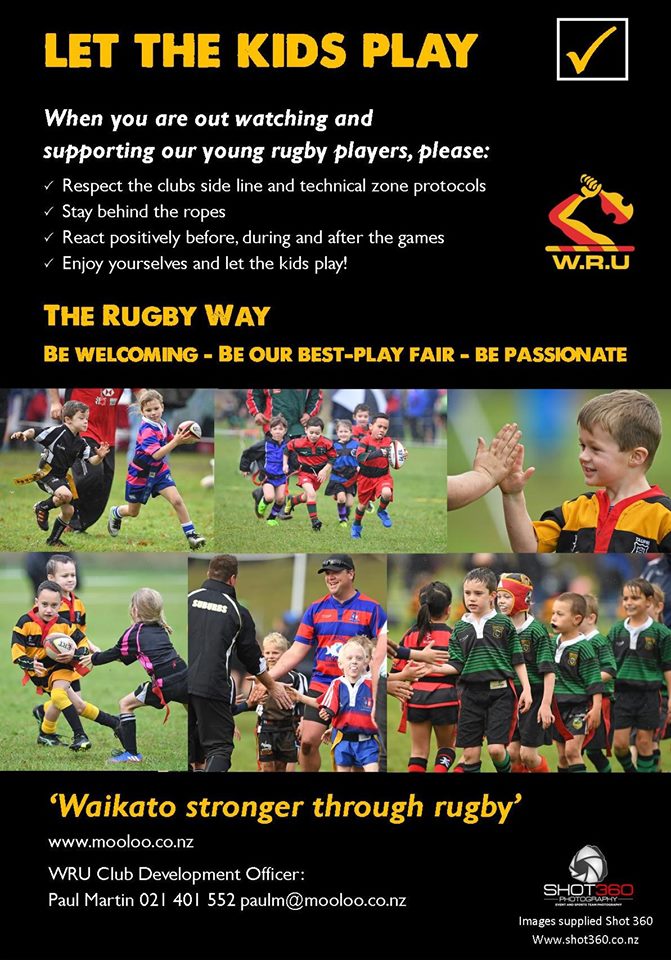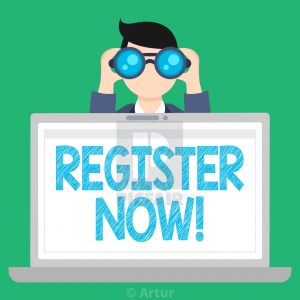 If you haven't done so already through your club, all Coaches, Managers and Players need to complete an online registration form for 2021. Click below to find your club or school to register.  Key points for coaches:
– Complete the online registration, select the course and complete the online module. (no online module for Small Black coaches)
– Must have two coaches per team.
– You can make any changes to your form including a course date you selected by clicking on the confirmation email you received to your given email address.
– If you are a coach and manager then you must register as a coach. This is a health and safety requirement.
Junior and Senior Club Registration Links 2021 – Click Below
Click here – Coach
Click here – Manager / Administrator / Volunteer 
Click here – Senior Player
Click here – Junior Player
Secondary School and Intermediate School Registration Links 2021 – Click Below 
Click here – Manager / Adminstrator / Volunteer
Click here – Player 
Jordan Farrington, Waikato Rugby Union.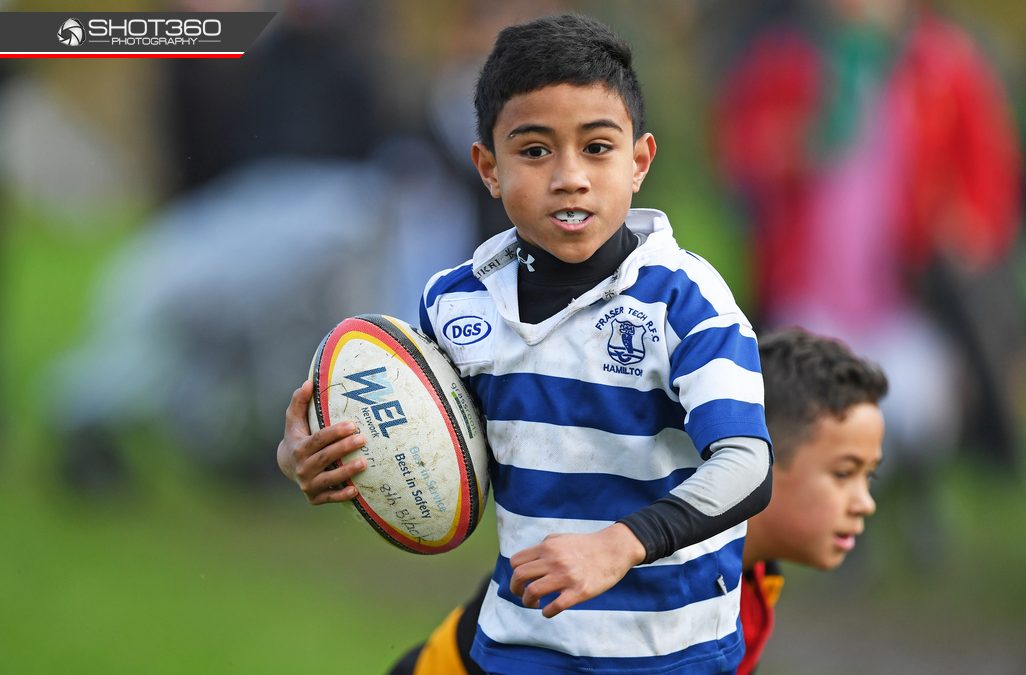 Overall Placings for the Alex Henry Memorial Shield  Link to PDF click here... 2018 10 A Side Results 1st - Fraser Tech 2nd - Taupiri 3rd - Suburbs For more photos click...
read more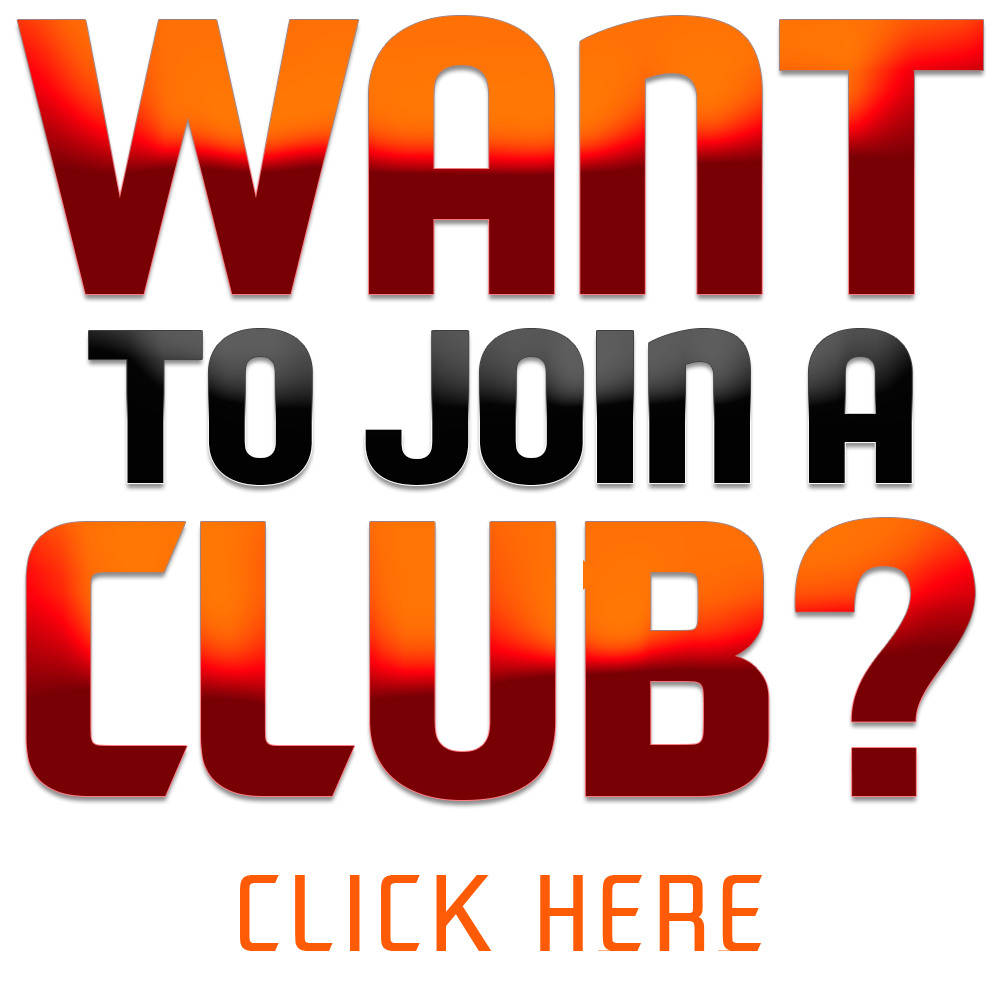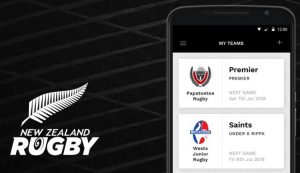 * The MyRugby App is your official New Zealand Rugby Community App.
Follow the local teams you care about to find out about upcoming fixture information and previous score. And if you're a team manager spend less time filling out and sending in paper teamsheets so you can spend more time on winning the game! * (PLEASE NOTE: Info will become available once draws and teams are established and uploaded). 
As MyRugby has been developed by New Zealand Rugby all player information and fixture information comes directly from, and is recorded to, the official National Rugby Database.
* How much does the MyRugby App cost? The MyRugby App is 100% FREE to download and use.
* Where can I get the MyRugby App? The App is available for both Apple and Android devices, use the appropriate links below for your device, or search directly for MyRugby wherever you normally get app for your phone.